Spring Arrivals
Check out these fresh picks to kick off your spring fever.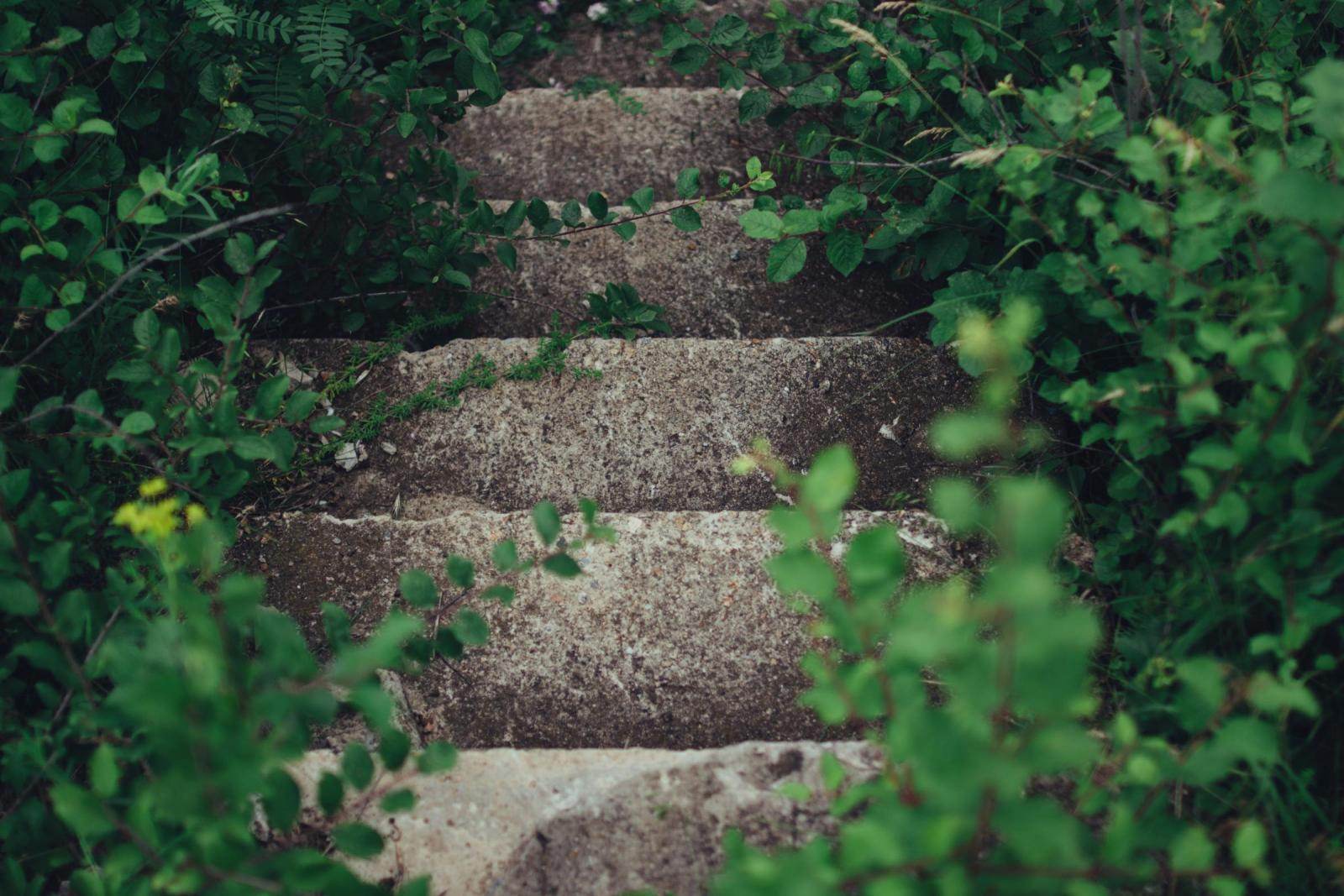 Warmer weather is finally near. Time to dust the snow off your bicycles and break out the sandals and shades. Check out these fresh picks to kick off your spring fever.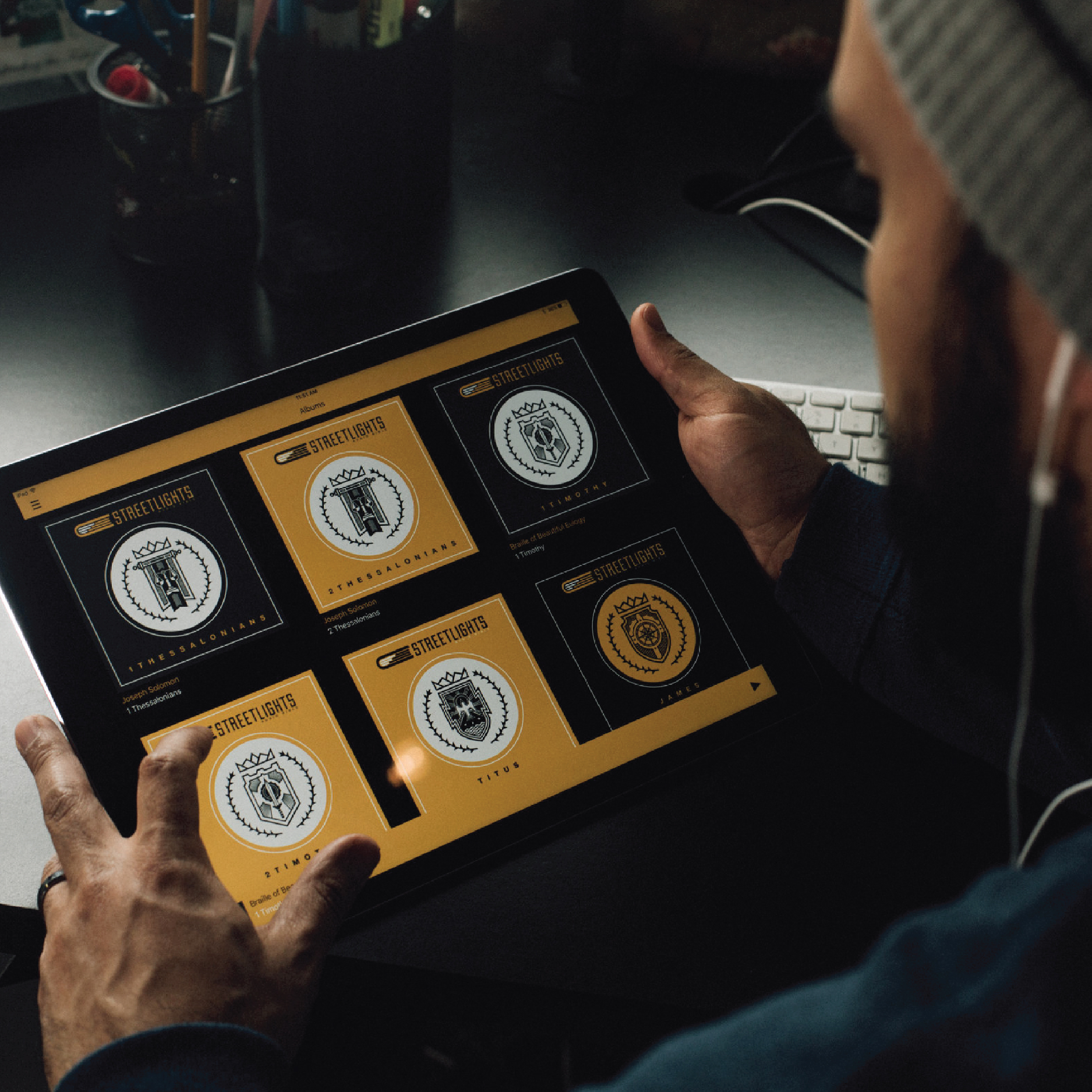 TECH 
From Matthew to Revelation – poets, pastors, parents, and even children have read Scripture aloud over a hip-hop score so that anyone and everyone can understand and internalize God's Word. The Streetlights team has also released videos for certain portions of Scripture. Download and listen to the Streetlights Bible app or stream in Spotify for free. 

LISTEN
In Darris Sneed's sophomore album release Lost and Found, he doesn't hold back. These refreshingly honest tracks were created out of the lessons and trials he experienced after his first album. Paired with his fresh sound and gospel inspiration, Sneed heads out on tour this month. Check out Lost and Found anywhere music is found.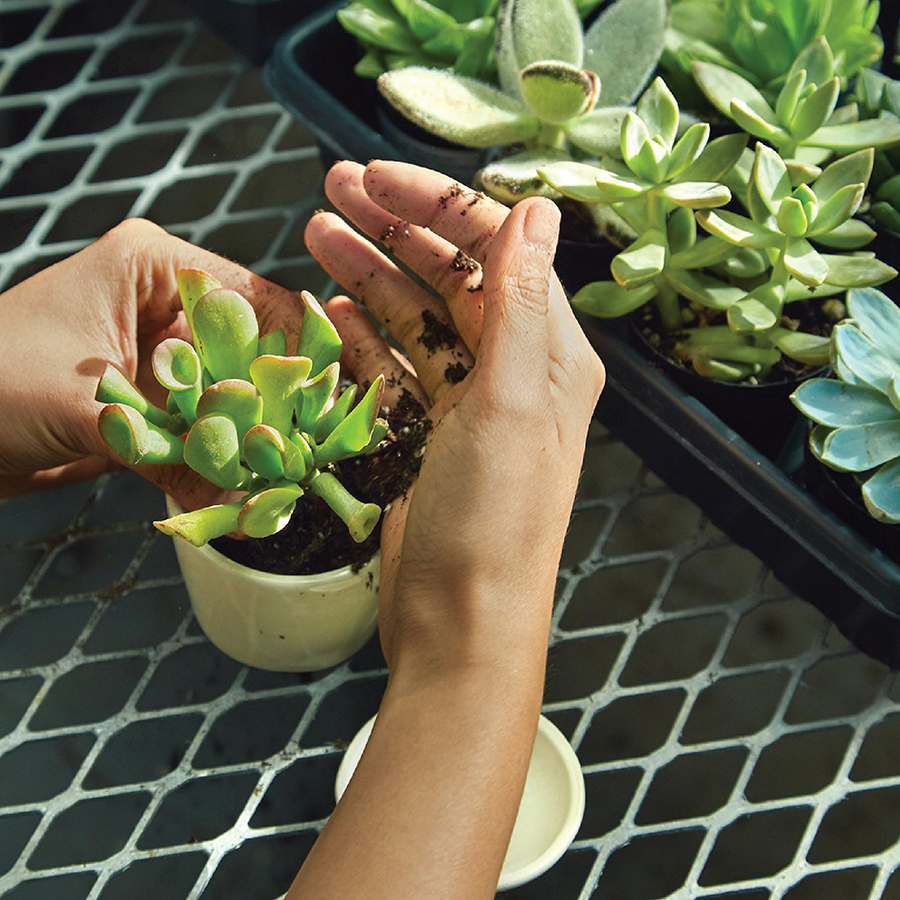 EXPLORE

Plants make us happier, healthier, more efficient, and boost our creativity. This simple idea was the seed for what would become The Sill: a modern plant destination for the modern plant lover. Their goal is to inspire confidence in the next generation of plant parents by providing helpful guides, a wide selection, and shipping across the country. Who doesn't love seeing some daily green after a long winter?