Listen: Podcasts
Grab some earbuds for these fav podcasts.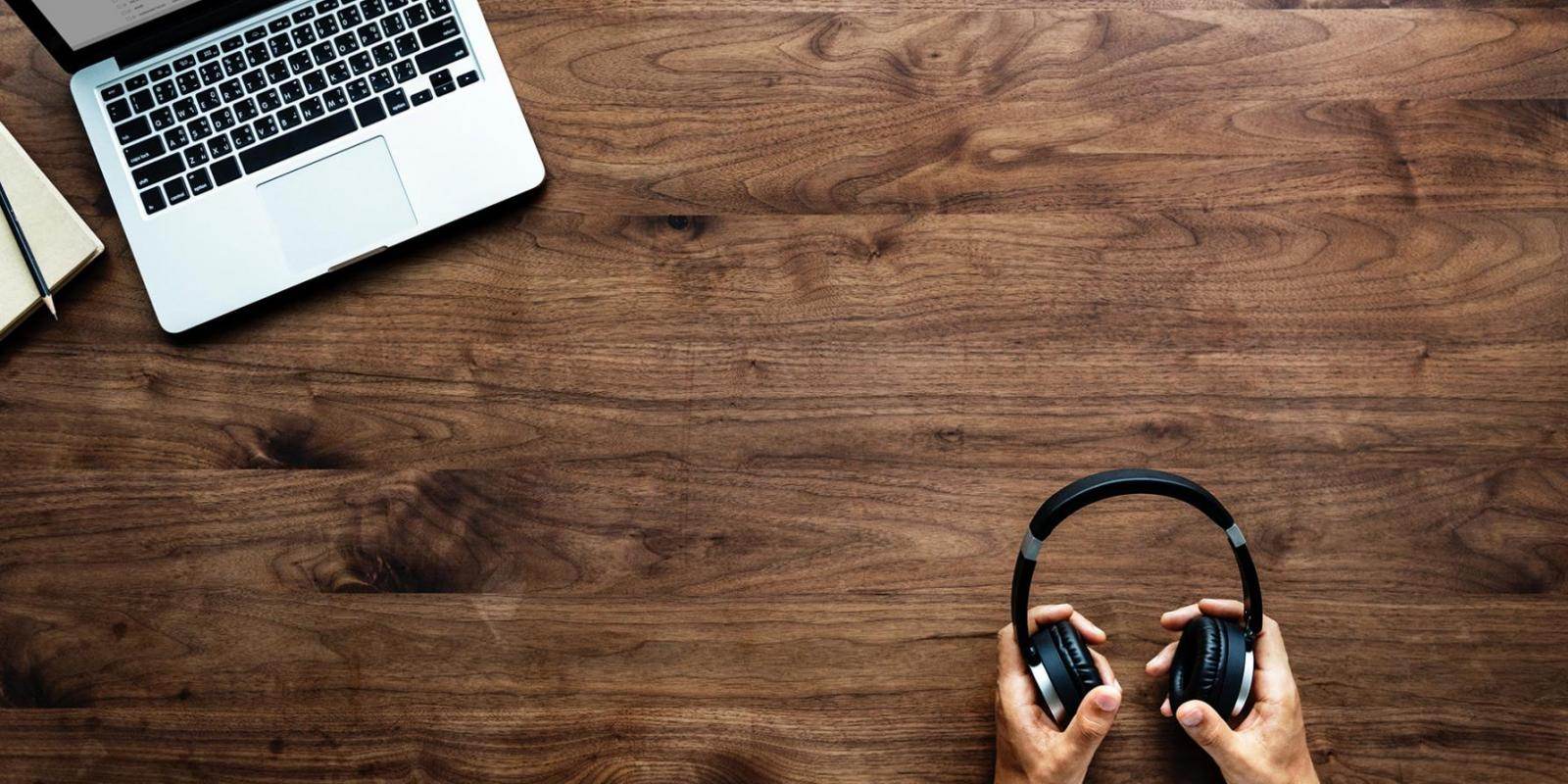 Grab some earbuds for these fav podcasts. 
1. The Next Right Thing
If you're in a season of transition, waiting, general fogginess or if you've ever searched "how to make a decision" on the internet, listen in as best-selling author and host Emily P. Freeman helps create a little space for your soul to breathe so you can discern your next right thing in love.
2. StoryCorps
Stories of the human heart. A candid, unscripted conversation between two people about what's really important in life: love, loss, family, friendship. At the same time, creating an invaluable archive for future generations.
3. Q Podcast
Q educates and equips Christians to engage our cultural moment with a simple method of learning: exposure, conversation, and collaboration. Listen to the Q Podcast to learn, explore, and consider how you can be faithful in our cultural context.