Q&A with Sean McCulloch of Phinehas
A quick conversation with Sean McCulloch, the lead singer of the metalcore band Phinehas.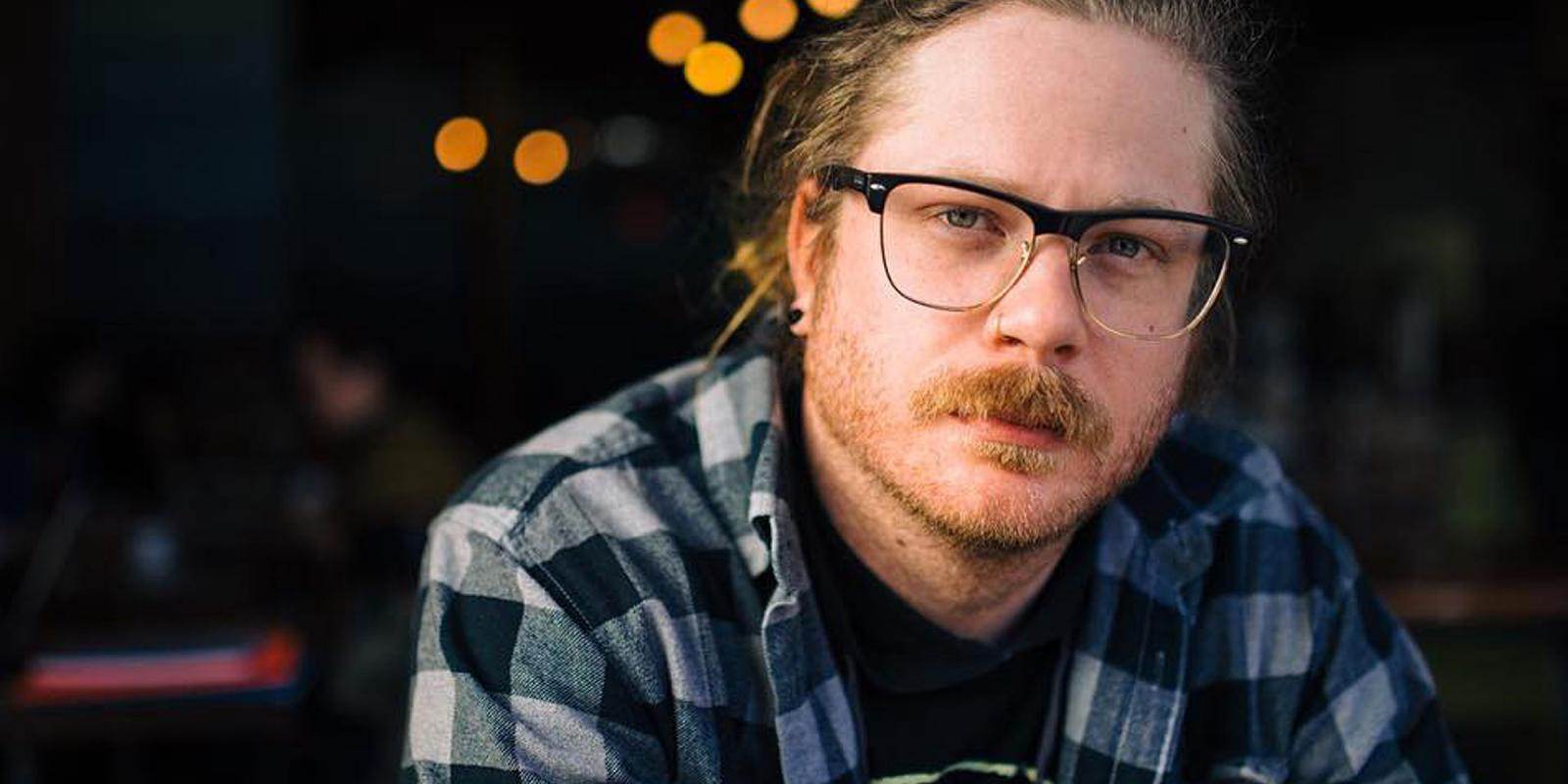 Sean McCulloch is the lead singer of the metalcore band Phinehas. Their latest album, Dark Flag, released on November 17, and the guys are now on a 32-city tour opening for Fit For A King. Sean and his wife Sarah live in Des Moines and attend Walnut Creek Downtown.
Q: You've released a brand new album, Dark Flag. Thematically, what are some of the driving concepts behind this project?
Sean: "While all of our albums include a search for truth amidst a fallen world, the driving concept behind Dark Flag, specifically, is the harsh climate that has been developing in the Korean peninsula over the past 70 years. There are gulags that have existed since the 50s that hold anywhere between 150,000–200,000 political prisoners. The majority of the country does not have enough food leading to malnutrition and stunted growth. The Kim Dynasty, a communist cult personality, has exploited its own citizens for far too long. It's a call to stand up against tyranny whether abroad or locally. It's about recognizing that no matter how bad a situation is, there is always hope."
Q: How does representing Christ inform how you make music?
Sean: "Being a Christian means that my identity is now found in Christ, not in the things I formerly was. It makes us approach things a lot more honestly. I feel free to not wear some fake face. Knowing Jesus has given me context for truly how broken the world can be."
Q: You recently signed with Solid State Records. How did that partnership come to be, and why are you optimistic about it?
Sean: "We had been in talks with Solid State Records for a few years now, and things just had never worked out. This time around when it came time for us to release another album, the timing and climate was perfect to enter into a partnership. Some of the most influential bands that I grew up listening to worked with Solid State as well. I kind of geek out when I think about it. It's a long time dream that has been realized."
Q: Why is metalcore such a powerful creative outlet for you?
Sean: "Metalcore is not only an outlet but an awesome means of community as well. I grew up listening to aggressive music. And going to those shows has been one of the only places that I've felt accepted for who I am. Just recently in Chicago I met someone who really latched onto our album Till The End because it helped him get through his own mother's suicide. It's incredibly humbling, and we know that all glory is God's. Relating to people and their hurts and ultimately pointing them to Christ is what we aim to do."
"Relating to people and their hurts and ultimately pointing them to Christ is what we aim to do."
Q: What inspires you creatively today? Who are you listening to?
Sean: "My wife inspires me every day. She has a brilliant mind and an insane eye for photography. Currently I am listening to anything by Dustin Kensrue/Thrice, or post-rock to the effect of This Will Destroy You, The Dirty Three, or Hammock."
Q: You and your wife are having a baby! How is that shaping your perspective on life already?
Sean: "We are expecting a little boy due in early March. We weren't sure if it would even be possible for us to have children so we consider ourselves massively blessed. I've been coming to terms with the fact that I have no control over anything. I think it has made me trust God not just for myself but also for the soon to be extension of myself and my family."