Good Reads
Grab a cozy chair for these new reads that recently hit bookshelves.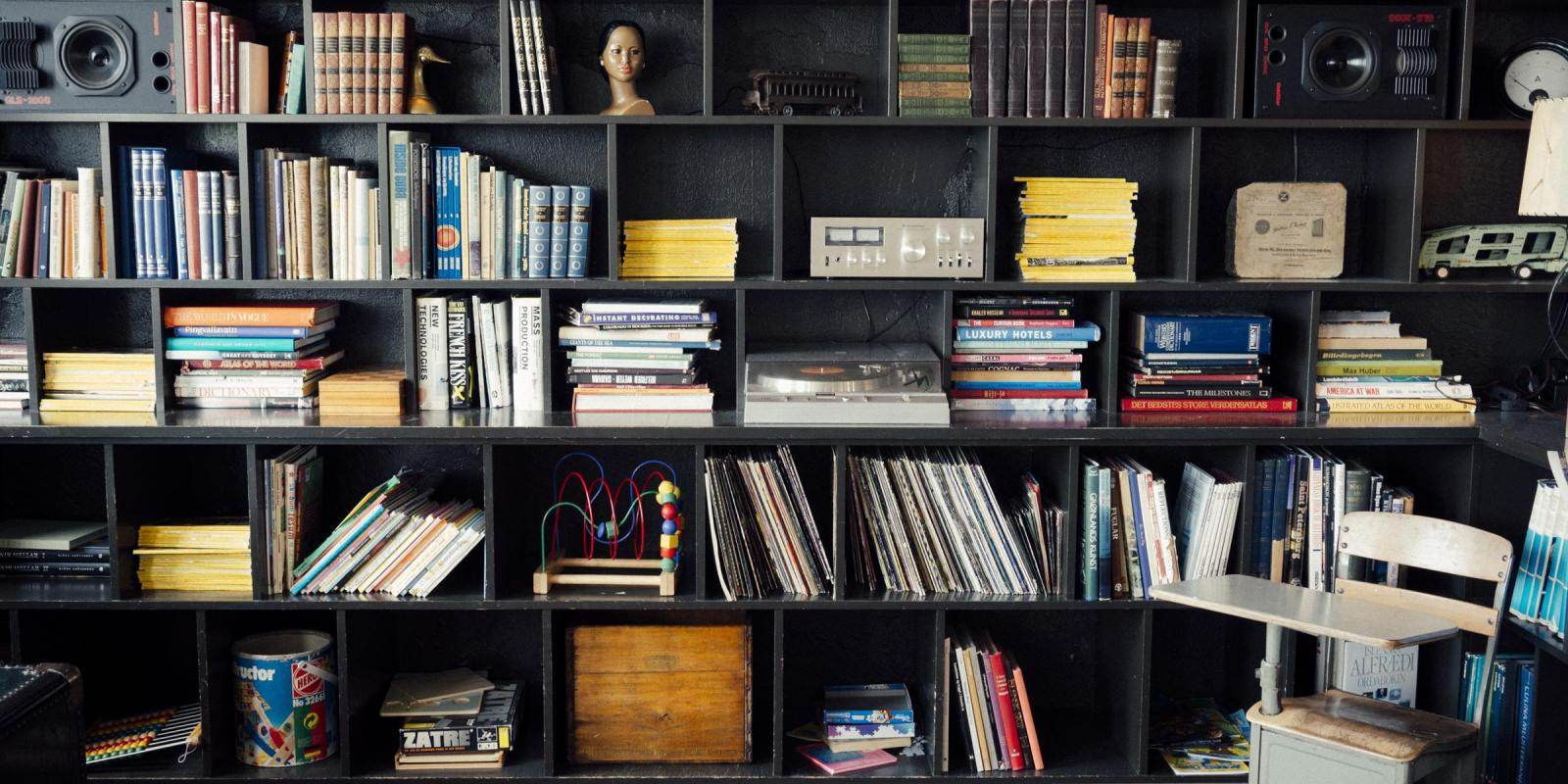 Grab a cozy chair for these new reads to hit bookshelves soon.
1. God's Wisdom for Navigating Life
In this 365-day devotional, Timothy Keller offers fresh, inspiring lessons based on different passages within the Book of Proverbs. Keller unlocks the wisdom within the poetry of Proverbs and guides readers toward a new understanding of what it means to live a moral life. 
2. Illuminated Bible
The Illuminated Bible places the full ESV text alongside over 500 elegantly hand-lettered gold ink illustrations by renowned artist Dana Tanamachi. The journaling format invites readers to creatively engage with and reflect on the beauty of God's Word.
3. The Prayer That Turns the World Upside Down
Dr. Albert Mohler, president of the Southern Baptist Theological Seminary, writes about how the Lord's Prayer turns the world upside down, toppling every earthly power and announcing God's reign over all things, in heaven and on earth.