The Antidote To Loneliness
To love one another without pretense is one of the greatest callings we have as believers.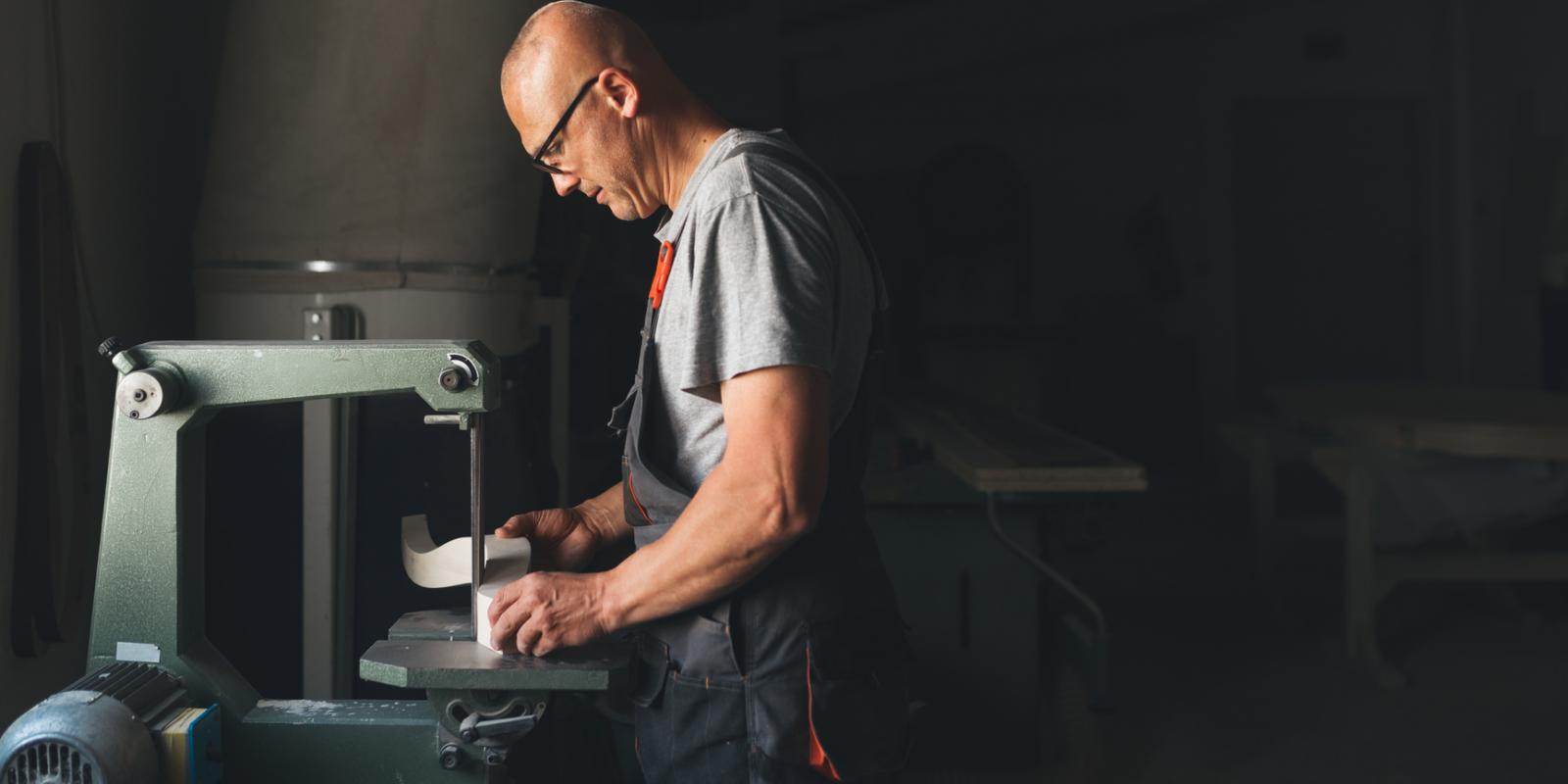 Do you know what the number one killer of middle-aged men is? It's not obesity or cancer or heart failure. The most prevalent issue is isolation. Men are simply lonely. And they aren't the only ones. A recent study suggests that loneliness could have more hazardous health consequences than obesity. The data, of nearly four million people, showed that lonely people were 50 percent more likely to die by the age of 70 than those with healthy social connections. By comparison, obesity increased that risk by only 30 percent.
We were made for connection and to be understood. We were made to have face-to-face relationships with real people who love us, help us, and challenge us. God made human beings that way to reflect His image to the world. In 1 John 4 it says, "No one has ever seen God. But if we love each other, God lives in us, and His love is brought to full expression in us." To love one another without pretense is one of the greatest callings we have as believers. God has given His kids the unique ability to be united with Christ and share in our redemption. Because we know Him, we can have a bond together not found anywhere else. Our friendships are an opportunity to strengthen one another's affections for Christ. An opportunity to speak words of life and help each other believe what God says is true about pain, doubt, joy, suffering, and eternity. 
The way that we love shows a lost world that the God we proclaim is real. The world wants to be seen and heard and know that they matter just like we do. The stories inside these pages reveal that people both inside and outside the church can be lonely and hurting. In our world that seems rampant with hate, political feuds, greed, racism, and sex scandals, the love of Christ is our only hope. My kindness and your kindness make a difference. When we see people as made in the image of God and make the choice to act in love, God's heart is tangibly expressed. Our world desperately needs that.