What I'm Listening To
Take a look at some of Matt's favorite albums of 2017.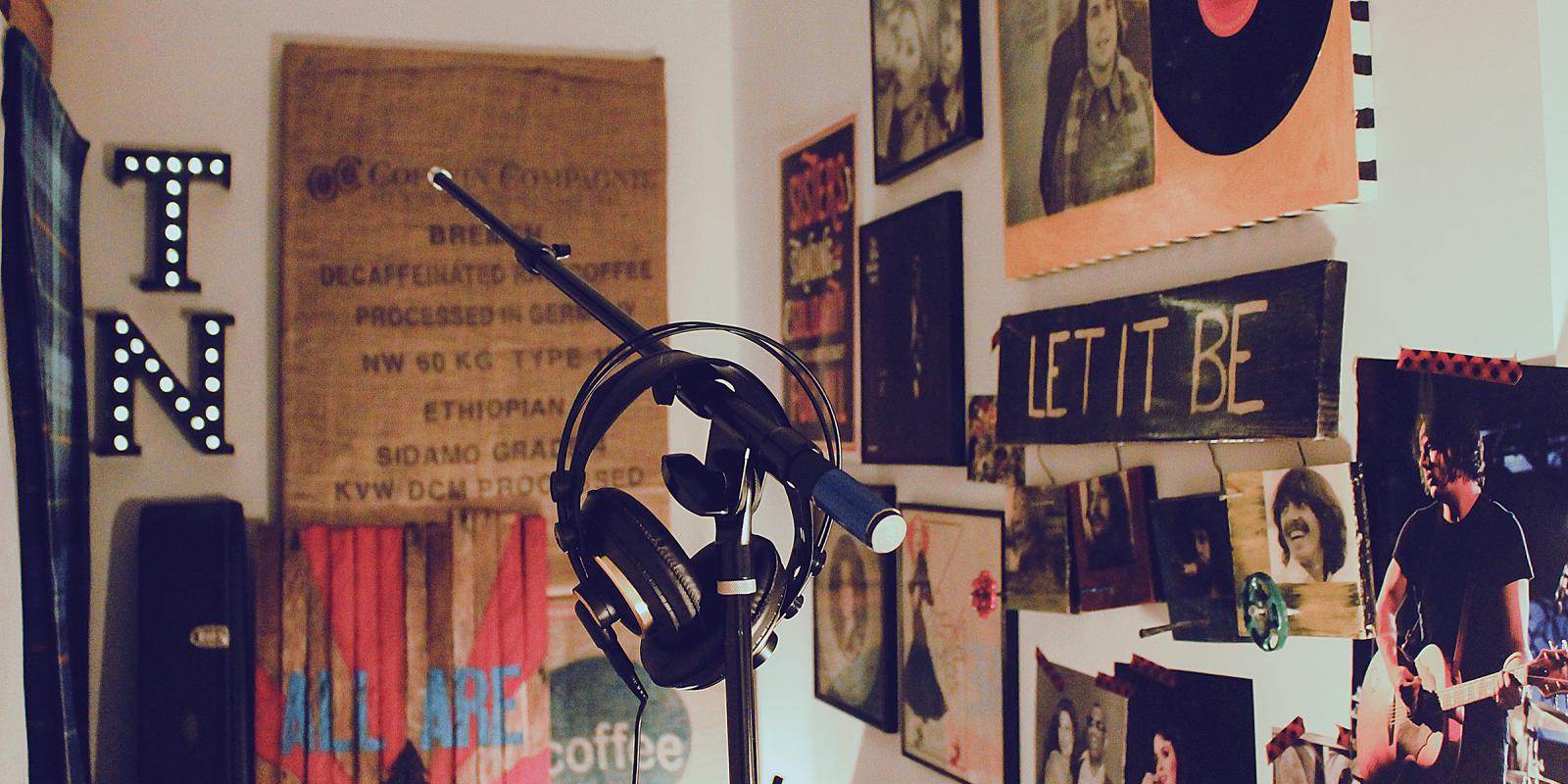 All is Not Lost, The Brilliance
This has easily become one of my favorite albums of all-time. The Brilliance takes a gutsy stab at speaking on the divisions our country and Christianity are experiencing and reminds us all that real hope only comes from one source: Jesus Christ. They make poignant remarks about the big picture of God's kingdom and how we are all united by the fact that we're temporary residents in this world. All is Not Lost is the most musically ambitious release from The Brilliance yet, and their new "full-band" sound suits them well. While this isn't a traditional "worship" album, the scripture-infused lyrics and masterful, string-filled arrangements throughout the album will leave you in joyful self-examination, worship, and prayer. 
Army of Bones, Army of Bones
Sometimes an album comes along that you didn't know you were thirsty for until you hear it. This is one of those for me. Electric guitars! Active bass lines! Soaring lyrics and vocals! As the former front man for the band Delirious?, Martin Smith's newest project is bold, raw, and important for rock today. The UK is still in the midst of a thriving R&B/Dance revolution which has contributed much to modern pop, but this has left electric guitarists relegated to the rhythm section. Army of Bones channels aspects of U2, The Clash, and even early Coldplay in their debut album. Smith's faith is evident throughout and reaches its thematic climax on the penultimate song, 'The River'.  Expect great things from Army of Bones.
Tell All My Friends, Will Reagan & United Pursuit
A Gospel-infused journey of grace, celebration, and reflection, Tell All My Friends is fiercely different than what you're hearing on Christian radio today. Will Reagan's songwriting has matured, and the band has never sounded better. United Pursuit backs Will with a piano-led acoustic gospel sound akin to Josh Garrels and live recordings of John Mayer. Those familiar with United Pursuit's past work will find this to be a much more focused and structured set of songs. Thoughtful lyrics, great musicianship, and a well-utilized gospel choir leads to United Pursuit's best release to date.
The Narrative, Sho Baraka
Sho Baraka has had the noble distinction of having this album pulled from Lifeway Christian Stores earlier this year (Google it if you're curious). But don't let that scare you away. Embrace your rebellious side and enjoy a truly wild collision of funky beats and cutting historical commentary on race and American Christianity. Each song on The Narrative examines Black oppression during a different historical era. Musically, Sho Baraka uses aspects of each era's music to create complex, lush hip-hop arrangements that leave you confused about whether to dance or cry at times. This stylistic disconnect reflects the almost schizophrenic tensions he feels living under the labels of Black, American, and Christian. Another great release from Humble Beast Records.