An Unlikely Hero
When you think of Jesus, what is the image that comes to mind?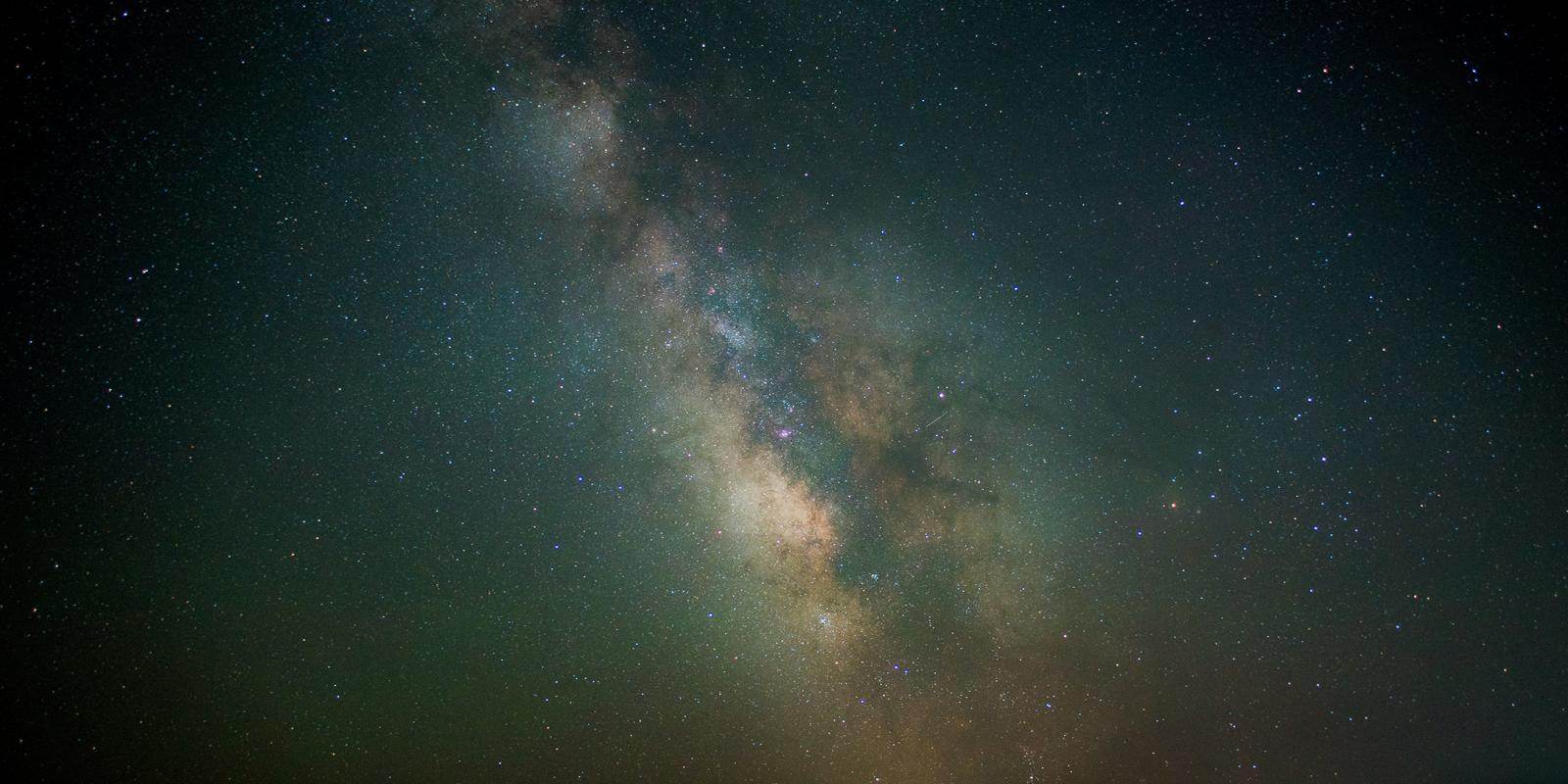 When you think of Jesus, what is the image that comes to mind? Is it a baby wrapped in swaddling clothes, lying in a dusty manger? A young man in a tattered cloak wandering the hills of ancient Jerusalem? A beaten, bloodied Savior hanging naked on a cross?
Jesus was all of those, but He is so much more. In Colossians 1, we catch a glimpse of Jesus. He is our hero–a divine and diverse hero, worthy of our worship in every way.
In Colossians 1:15 we see that He "is the image of the invisible God." Jesus is not just a good representative of God, He is the physical incarnation of God, the manifestation by which God is fully revealed. In Christ, God is made known to mankind in a practical way we can grasp and understand, in all of His emotions and in all of His humility.
We also see that Jesus is "the firstborn over all creation. For everything was created by Him." Jesus is the creator of everything that has ever been created, and the One who sustains it all. Not only that, but Jesus is above everything that has ever been created, in rank, in precedence, in power. He is superior in every way. There is nothing in all creation that is His rival or His equal. 
Jesus is more than just our creator, "He is also the head of the body, the church." As a church, our head pastor is Jesus Christ Himself. Jesus leads out in the church. He saves and He sanctifies in the church. And He gives permanent relevance and importance to the church.
In Jesus we also glimpse our future, for "He is the beginning, the firstborn from the dead." The first perfected, eternal resurrection body belongs to Jesus Christ. When He rose from the dead that first Easter Sunday, He stepped into perfect immortality. We all seek what only Jesus possesses.
Finally, perhaps most importantly, we see Jesus as Savior— "For God was pleased to have all His fullness dwell in Him, and through Him to reconcile everything to Himself by making peace through the blood of His cross–whether things on earth or things in heaven." There is no more precious thing in all the universe than the perfect blood of Christ. His blood was shed so that you and I may have peace with God the Father. An innocent life laid down to redeem the guilty.
Do you see the incredible worth of Jesus? He, and He alone, is worthy of all praise, glory, and honor. He is worthy to be worshiped. He is worthy to spend your life following. He is worthy of telling your kids about, worthy to tell your neighbors about, and worthy to tell strangers on the street about. He is worthy of all our strength and all our emotions. Worthy of sacrifice. Worthy of the transformed, Spirit-filled life He is calling us to live. Jesus is our Hero.