Listen: Podcasts
Grab some earbuds for these fav podcasts.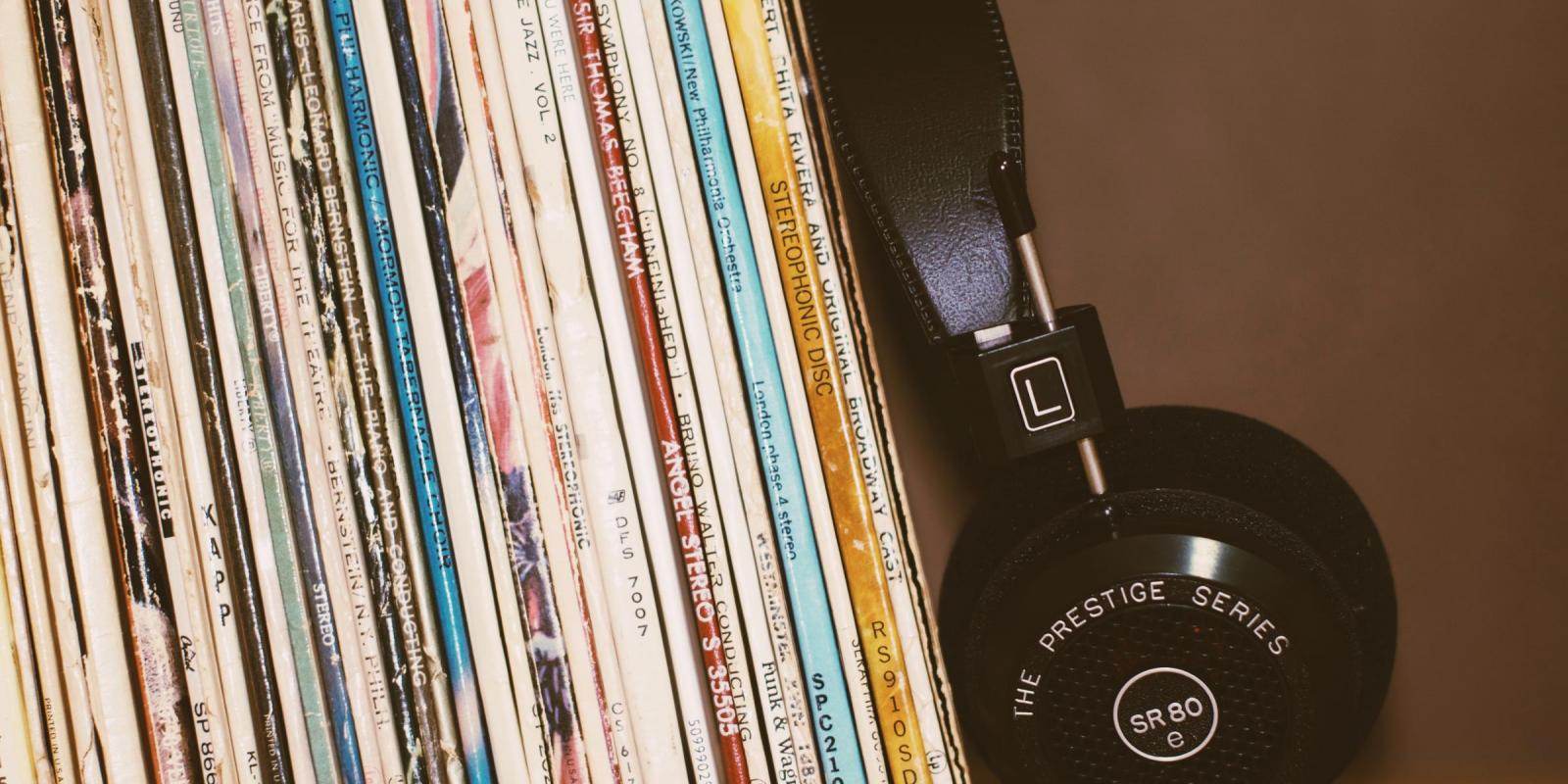 Grab some earbuds for these fav podcasts. 
1. How I Built This
A podcast about innovators, entrepreneurs, and idealists, and the stories behind the movements they built. Each episode is a narrative journey marked by triumphs, failures, and insight—told by the founders of some of the world's best known companies and brands.
2. S-Town
A seven-part podcast from the creators of "Serial" and "This American Life." The nonfiction series, which follows a man who restores antique clocks, has been downloaded more than 10 million times since its release on March 28. The chapters are meant to feel more like a novel than TV.
3. 99 Percent Invisible
99% Invisible is about all the thought that goes into the things we don't think about — the unnoticed things that shape our world. With 150 million downloads, 99% Invisible is one of the most popular podcasts on iTunes.