Redeeming Our Threads
God is working resurrection in all of our lives.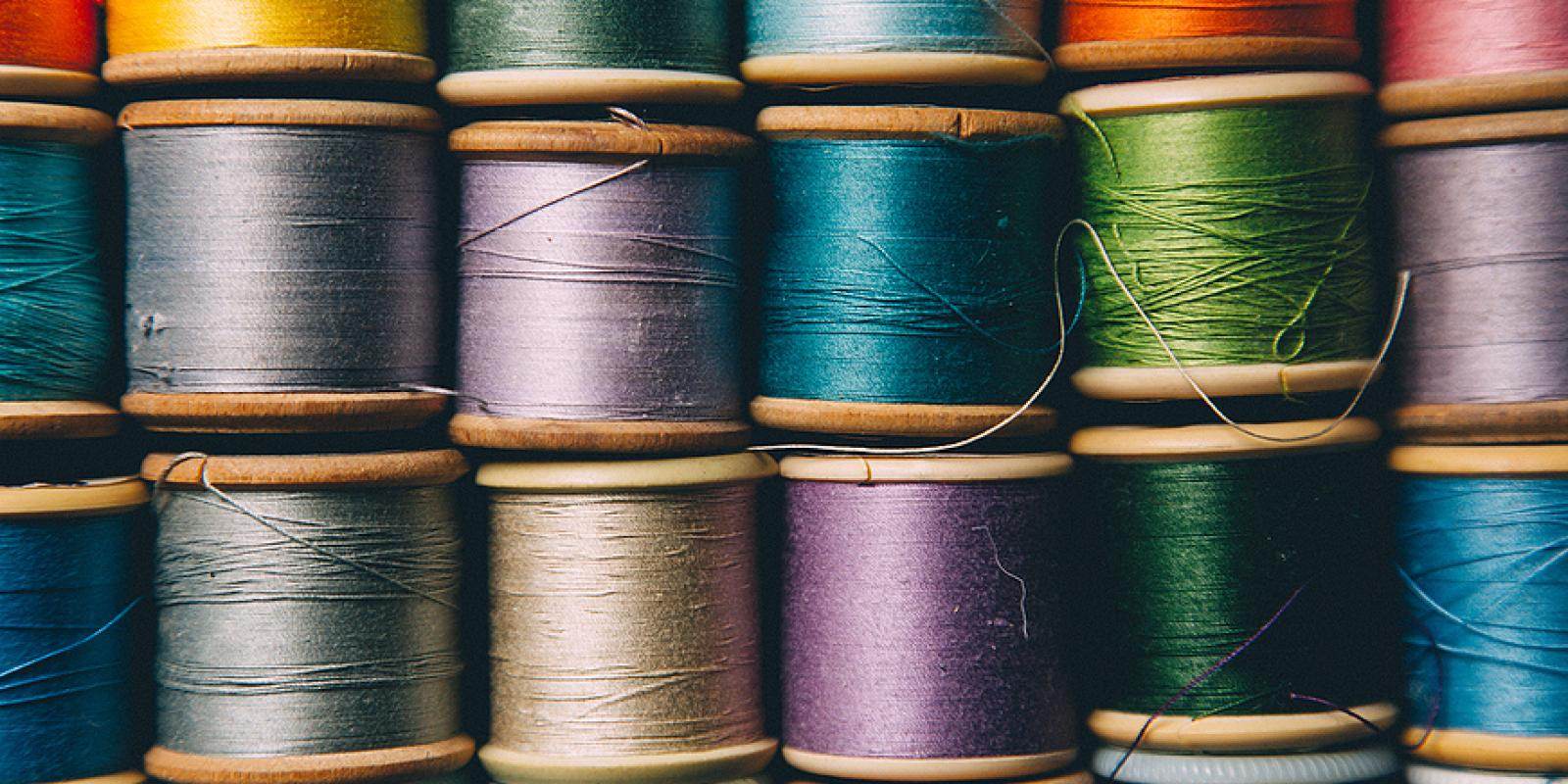 Jesus rising changes everything. As the Apostle Paul declares in 1 Corinthians 15:17, "If Christ has not been raised, your faith is worthless; you are still in your sins." God refused to abandon us, sending Jesus to be the remedy for our sin. As He was crucified, Jesus inhabited suffering. If His story ended on the cross, we would have no reason to hope. Death would have won. 
But in the three days Jesus lay in the tomb, the entire future of the world changed. Jesus rose, and as He did, so do we. Jesus is alive. The power of His resurrection is enough to remake us, redeem us from sin, and deliver us from ourselves. The resurrection gives us eternal hope.
God is working resurrection in all of our lives. That's why He entrusted the Gospel to us (2 Corinthians 5). To messed up, selfish people like us. People who get confused and afraid and intimidated. God promises to redeem our mistakes. Promises to use us to help redeem others' lives. Promises to be with us. Promises to change us until all the threads of our lives are surrendered for Him. 
That's our hope. The beauty in His resurrection is that we can stop living for ourselves and instead give up our lives. We need to learn who the story is about. Our stories are ultimately about God. Each thread is a glimpse of how our stories fit within His story. He wrote each of us in, and all of our threads are working together for His glory.