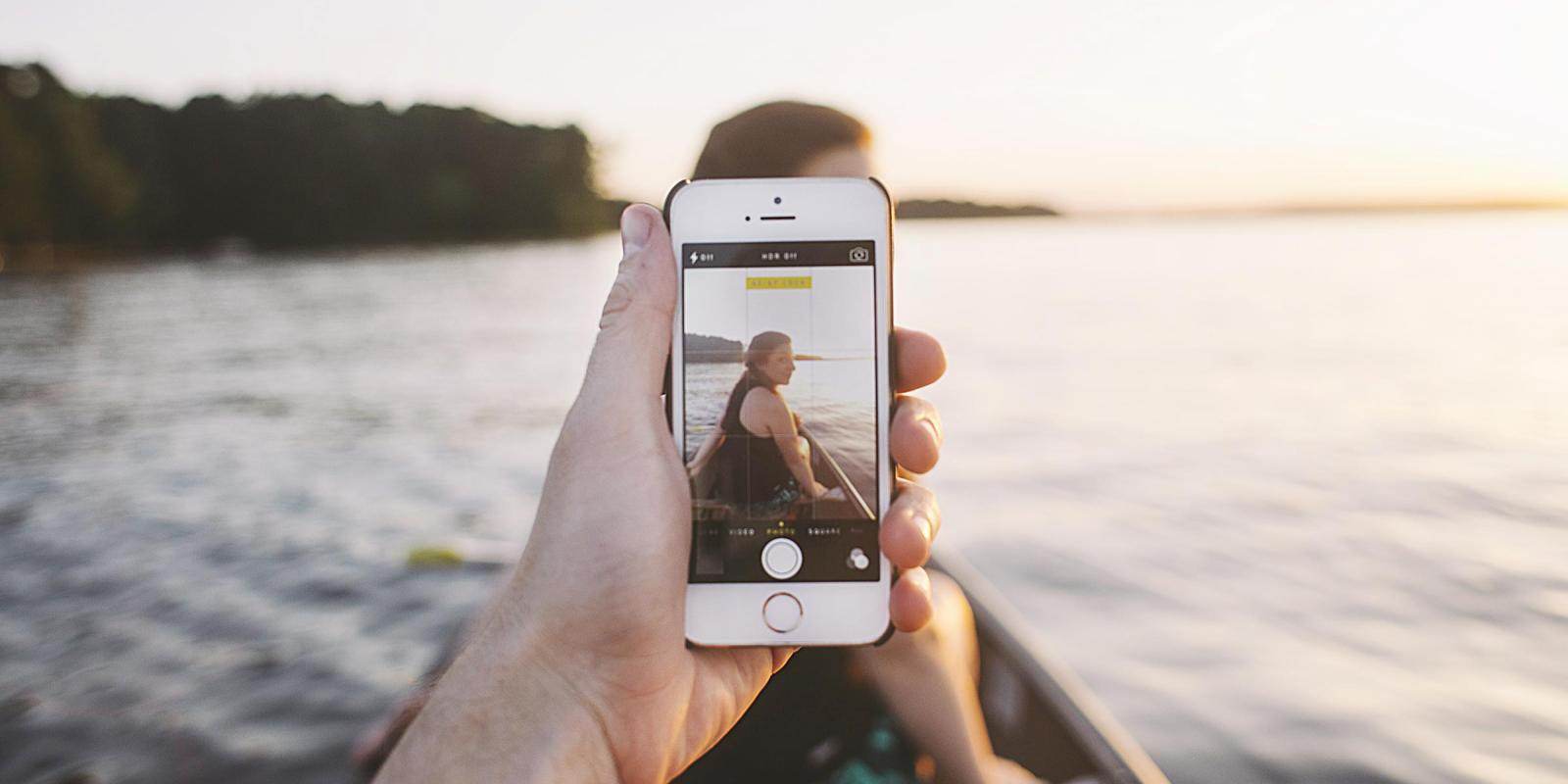 Everyone has a story. And every story has a beginning, middle, and end. Your past may be filled with pain and broken relationships. Maybe you've led a life of narcissistic self-promotion. The good, the bad, and the ugly. It's all your story.
When we are born again by grace through faith in Christ, one story ends and another begins. Our rebirth gives us a new and better story—one filled with purpose and hope. A story where we aren't the star anymore. We are given a new identity and in that we become an ambassador of Christ to those around us. So we yield our story to His Spirit and allow Him to rewrite the script. The same Spirit who raised Christ from the dead is the Spirit who is working powerfully in the lives of believers in our church today as we reach out to others with the Gospel.
But why are we doing all of this stuff? Does any of it really make a difference? I believe the answer is, 'Yes'. As recorded in the Book of Acts, the early church had an expectation of fruit in their own lives and in the lives of those they were ministering to. Why else would they have ordered their lives in the way they did? Shouldn't we expect the same today?
The fact is that God is doing truly remarkable things through believers in our city. My prayer is simply that we won't miss what He is doing in our midst.